cross my heart (series), red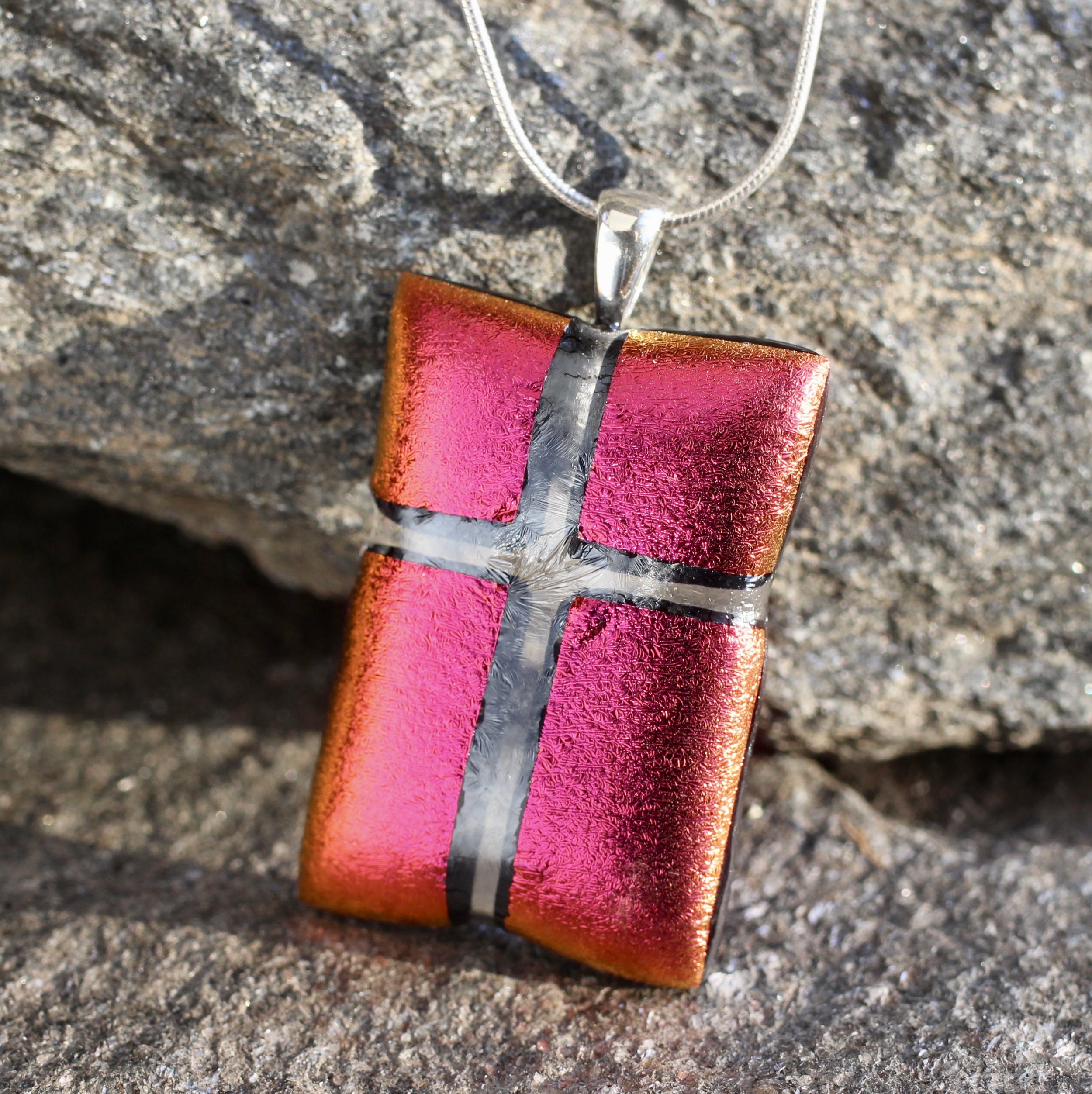 cross my heart (series), red
She has been there for her friends, multiple times. They call her, "the rock." Now she needs them. Who will prove to be her true friends?
The line winds around the block.
This pendant necklace beauty, cross my heart, is awesome. You can pair this wearable art with many an outfit, whether you're going for sublime or divine.
You. Heavenly.
Colors found in this pendant: red and either silver, bronze or gold
She comes with an 18" silver or gold colored chain, depending on the color shown in the version you choose. For necklace length options see the Necklace page.
Approx. .875 x 1.25"