eye of the beholder, pink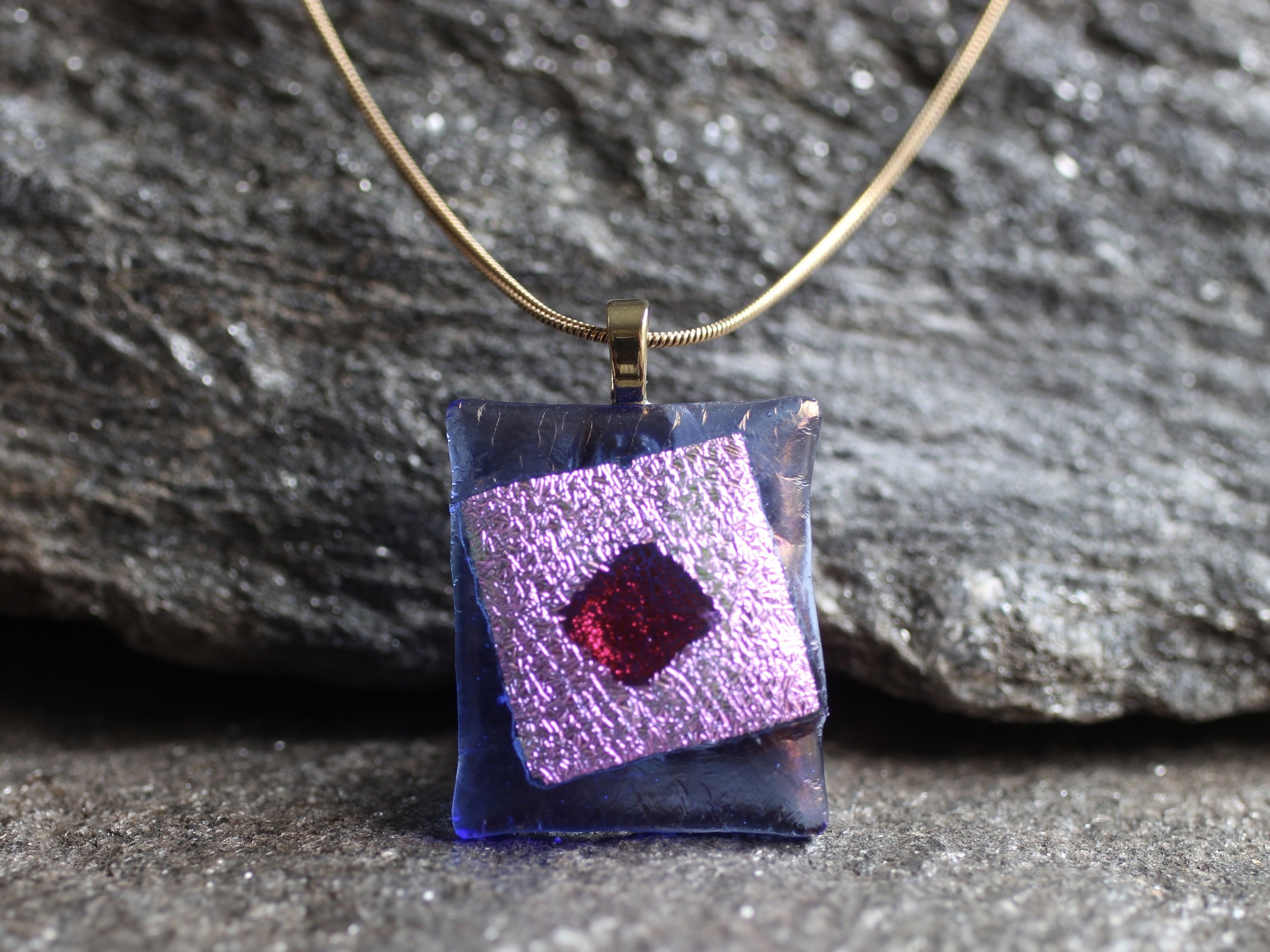 eye of the beholder, pink
She sees the world through her own special filter. Some call it her rose colored glass.
Lookin' good, guurl!
This fused glass jewelry pendant, eye of the beholder, is a scene stealer. You can pair the blue translucent and textured pink colors of this wearable art to make your daily fashion statement, whether you're going for electrifying or enigmatic.
You. The accessory goddess.
For necklace chain options, see the Necklace page. You get to choose the length and type you prefer.
1 x 1-14"
sold out