go figure, rainbow blue dancer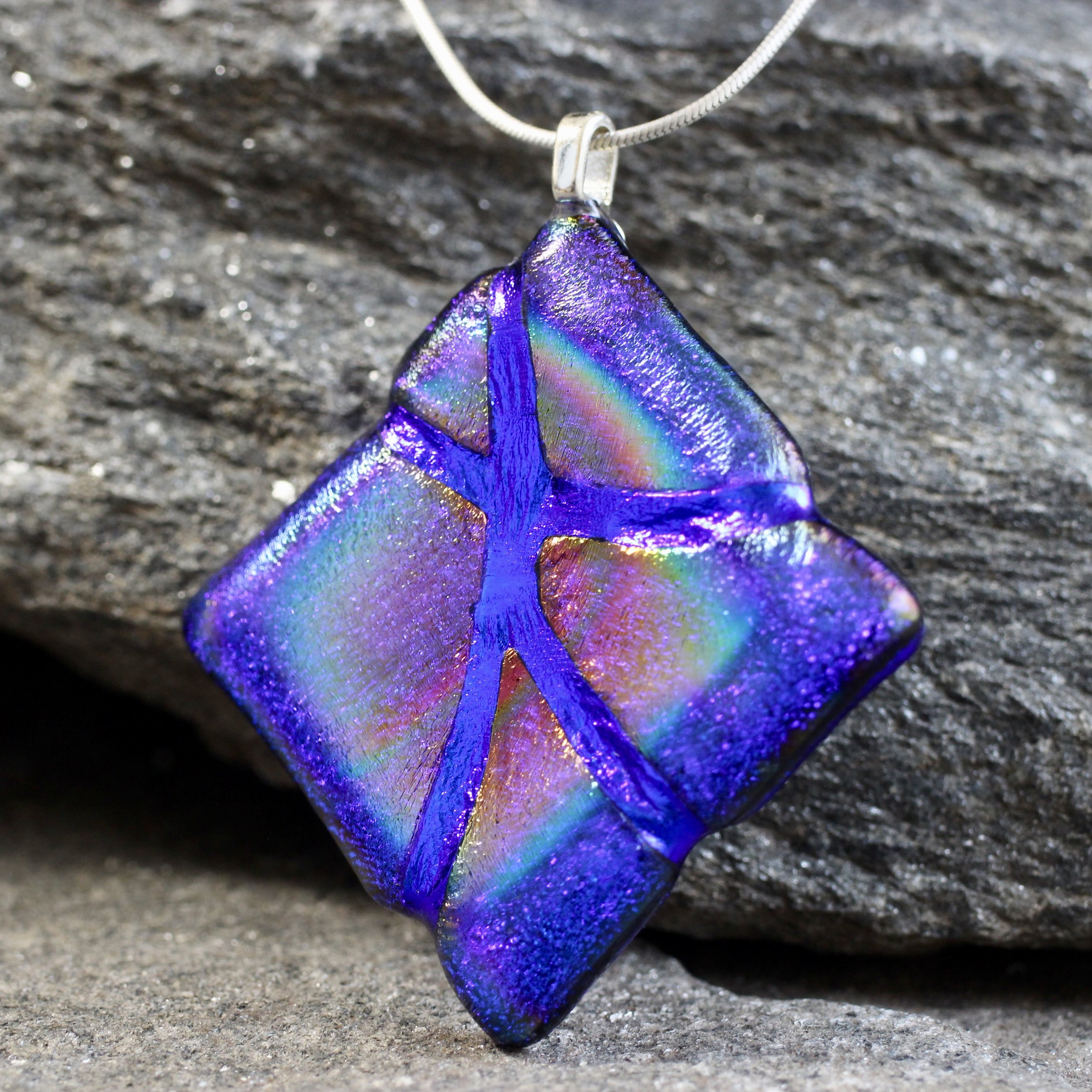 go figure, rainbow blue dancer
She leaps with glee at the start of each day. Oh, the possibilities! They can't all be glorious. How else can you appreciate euphoria until you have survived its opposite?
She chooses the glass half-full.
This pendant necklace, go figure rainbow blue dancer, is a statement piece on positive thinking. Pair this wearable art with your infectious attitude, whether you're going for dazzling or delightful.
You. Incomparable.
Colors found in this pendant: sapphire, royal blue, indigo, blue, rainbow, silver
Approx. 1.25"
She comes with an 18" sterling silver chain. For necklace options see the Necklace page. It's your way or the highway, correct? I thought so.